Economical

ultra concentrated, no need to use more than 2 tbsp per load (machine washing) or 2 tbsp in 7L water in a bucket (soaking).

Made with love

smells wonderfully fresh with lime & eucalypt essential oils.


Perfectly safe

for people & planet, including grey water and septic systems, for both FRONT, TOP loaders and soaking.
sodium carbonate (washing soda), sodium percarbonate (oxygen releasing soda, rather than a chlorine bleach), sodium citrate (water softener based on citrus rather than poorly biodegradable petrochemicals), sodium bicarbonate (baking soda), anionic surfactant (NO SLES, LAS or alcohol ethoxylate), lime essential oil, organic eucalypt essential oil.

Customer Reviews
Lovvvee
As someone that has tried a few low tox laundry systems and even an ex multi level marketing sales gal... This beats anything I have tried. I use this and the landry soap for almost every load and oh my goodness. Low (no) tox without compromising that fresh clean washing smell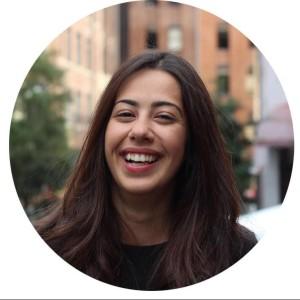 AA
23/01/2022
Aylin A.

Australia
Reliable
Great product, goes the distance and is effective at removing stubborn stains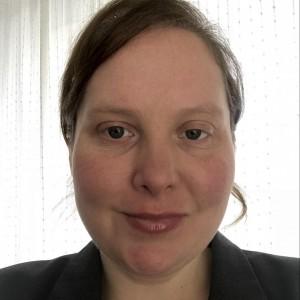 KW
29/08/2021
Kathy W.

Australia
Love kin kin
So far we are using the dish washing liquid and now the soaker. I prefer neutral smelling non fragrance products and this works.
13/07/2021
Cherie B.

Australia
Amazing product!
This soaker is brilliant. Works well in wash, to pre soak in a tub or to mix with a bit of water and rub on a stain before putting in the wash. We love our kin kin products!
26/06/2021
Amanda K.

Australia
Love it!
Works great, smells great! Love their products