Economical

ultra concentrated. Only use 15ml per load (about a half-filled dispenser in most dishwashers)

Made with love

in the green and serene Kin Kin, in the Noosa Hinterland.


Perfectly safe

for people & planet, including grey water and septic systems.

coconut & sugar based nonionic surfactant (NO alcohol ethoxylate, LAS or SLS), sodium bicarbonate (baking soda), sodium citrate (citrus based water softener), sodium percarbonate (oxygen releasing soda), sodium carbonate (washing soda), sodium silicate (glass protection mineral), sodium gluconate (glucose derived anti spotting agent), enzymes, organic lemon myrtle essential oil, lime essential oil.

Customer Reviews
07/12/2021
Brodie S.

Australia
Love this product!!
I have been using this item for quite some time now and absolutely love it. I highly recommend using! The fact you don't even need rinse aid is a bonus!
25/08/2021
Cherie B.

Australia
Washes great!
We love this dishwasher powder. We no longer use rinse aid and the dishes come out clean and mostly dry (containers sometimes need a bit longer to dry). So nice knowing that the dishes we eat off, drink from and use all the time aren't leaching out harsh chemicals from a wash cycle!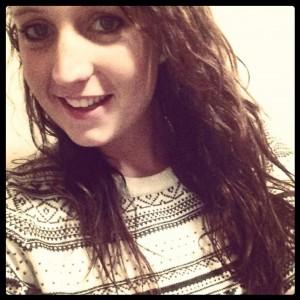 SA
22/07/2021
Shai A.

Australia
perfect
this is amazing, works so well, super concentrate, smells great
14/06/2021
Indianna P.

Australia
07/04/2021
Julie S.

Australia
Kin Kin Dishwashing powder
Overall good, find I need to use a bit extra powder that's all.